Infinite Health Center
in Santa Fe, New Mexico
Chiropractic Clinic Specializing in Postural Correction, Chiropractic Care, and Nutrition
At Infinite Health Center, our goal is to provide optimal health and wellness to our neighbors, friends, and families in Santa Fe, New Mexico – and surrounding neighborhoods.
Our unique system of corrective chiropractic care utilizes not only advanced spinal correction techniques, but also whole food nutrition, as well as individualized detoxification protocols. This approach ensures phenomenal whole-body wellness for our patients that lasts a lifetime.
Our facility features the latest state-of-the-art equipment, including digital x-rays, posture analysis software, as well as heart rate variability testing. Through our meticulous and scientific approach, our team is able to identify the root cause of an individual's condition, and develop a custom and proper care plan to achieve lifetime wellness.
Our Patients Have Experienced Great Results With…
• Headache / Migraines • Back and Neck Pain • Scoliosis • Postural Deformities • Low Metabolism • Fatigue • Acid Reflux / GERD • Frozen Shoulder • High Blood Pressure • Plantar Fasciitis • Allergies • Asthma • Shoulder Pain • Disc Herniation • Trouble Sleeping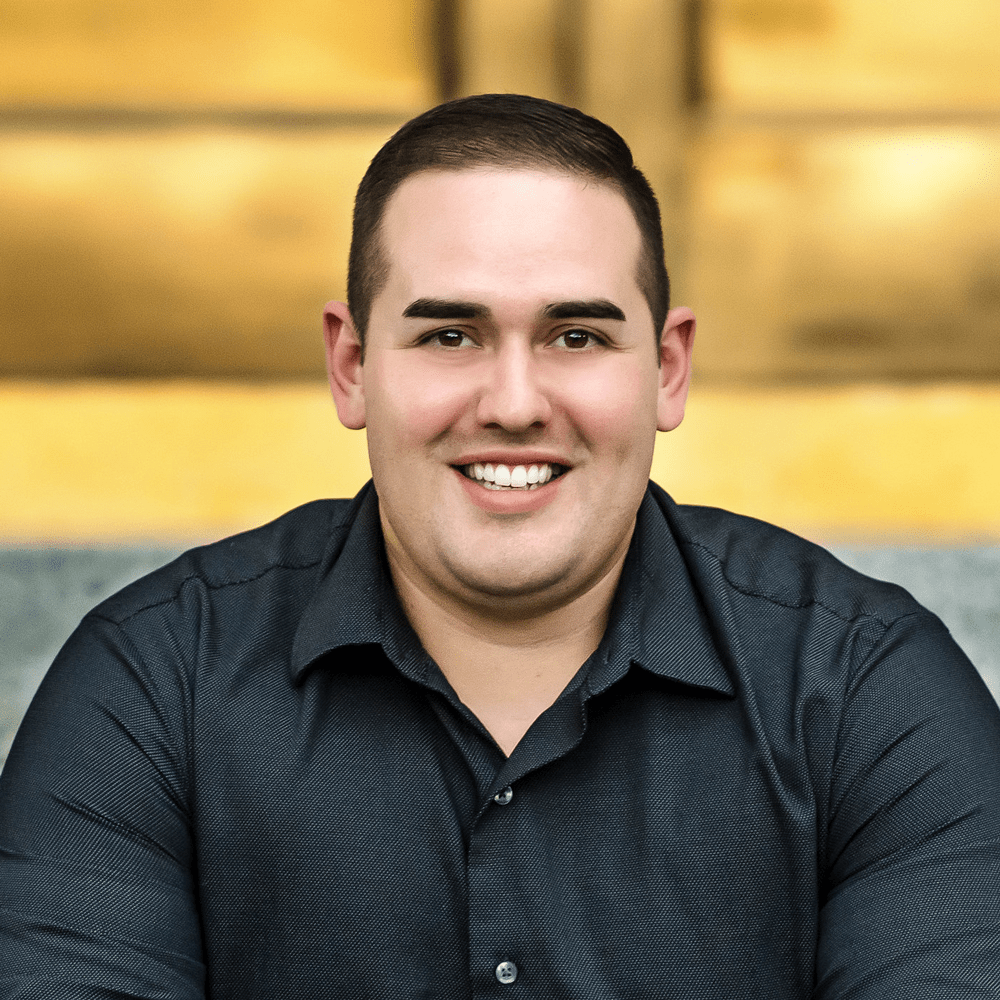 Dr. Carlos Sandoval
Owner / Founder
Clinical Director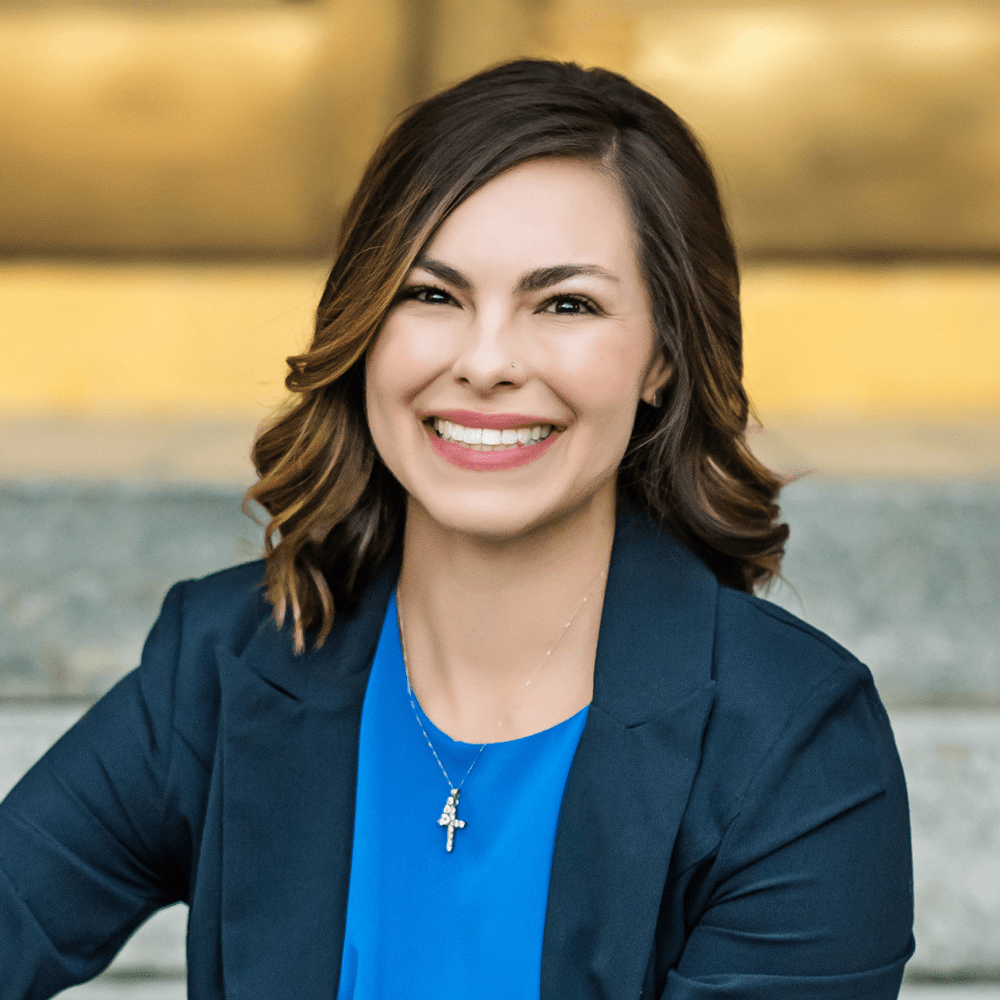 Dr. Elena Sandoval
Owner / Founder
Clinical Director
Thank You Dr. Sandoval for Giving Me My Health and Life Back!
Gabriela R.
Infinite Health Center 2860 Cerrillos Road Suite C-2 Santa Fe, NM 87507